Comprehensive Power Washing Services for Your Property
Xtreme Power Wash Solutions is the trusted specialty cleaning company for clients in the Phoenix Metropolitan area and surrounding locations. To keep your business or property looking it's best, our team offers an array of services using premier products and equipment. Trust that we will deliver quality results every time you work with us.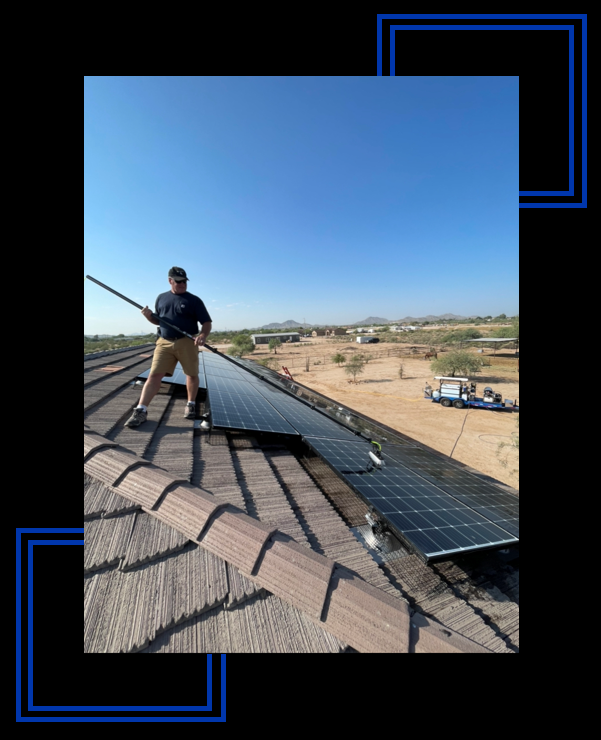 We'll handle your establishment's power washing needs. Rely on us for the following:
Our team is dedicated to keeping your home clean and tidy. Let us take care of the following:
Utilizing Safe Products in Every Job
At Xtreme Power Wash Solutions, we use environmentally friendly cleaning agents. Our cleaning products are safe for general site cleanups, residential power washing, and more.
You can count on us to be available any time of the day, any day of the week. In case of accidents or unforeseen situations, we also offer emergency cleaning services.